Release date: August 13, 2019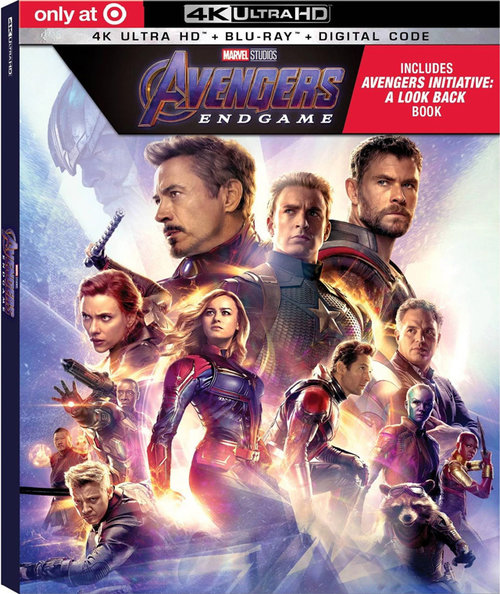 This is the Target exclusive steelbook cover.
Release date: March 6, 2018
Release date: February 28, 2017
Release date: September 9, 2014
Marvel Animated Features and Lionsgate Home have announced the upcoming release of Planet Hulk on Blu-Ray and 2-Disc Special Edition DVD February 2nd. Based on the popular Planet Hulk comic book series, the release will be the first Marvel Animated Feature to include a digital copy, and will also feature box art created by comic artist Alex Ross along with tons of bonus materials such as: audio commentaries, in-depth featurettes, music videos, a full episode of Wolverine and the X-Men featuring the Hulk, 2 complete Marvel motion comics plus a glimpse of the next animated feature film, Thor: Tales of Asgard and more.