Release date: August 13, 2019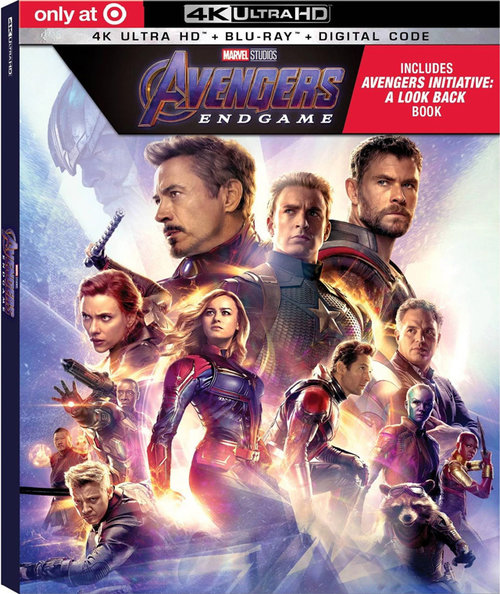 This is the Target exclusive steelbook cover.
Iron Man is flying high as it sits comfortably atop the Blu-ray mountain, claiming the spot of "best first week sales" for a Blu-ray movie. During its first week in stores, about 20% of Iron Man's total sales were on Blu-ray. By comparison, I Am Legend logged about 9%.
According to retailers, the success is due to comic book, special effects and videogame fans— who are early adopters of the format and own PlayStation 3 consoles, which can play Blu-ray Discs. While that may be partly true, I believe it has to do with something much simpler– the movie is good! Hey Hollywood, make good movies and people will flock to them!
Update: The numbers are in and they're huge! 7.2 million DVDs and more than 500,000 Blu-ray Discs were sold in the first week.
Release date: September 30, 2008
Paramount today announced that the blockbuster hit 'Iron Man' will be released on DVD and Blu-ray on September 30, as a two-disc special edition. The movie, starring Robert Downey Jr., was a huge hit at the box office, raking in a whopping $567MM worldwide.
The movie will be presented on a BD-50 dual-layer disc with 1080p video and Dolby TrueHD 5.1 Surround audio. Extras include two documentaries, deleted and extended scenes, featurettes, still galleries and much more. Exclusive to the Blu-ray release is BD-Live functionality.